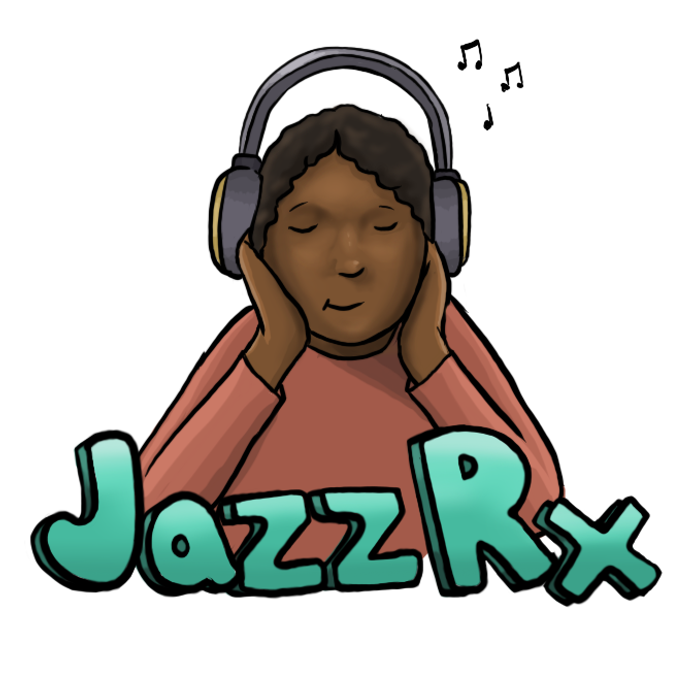 The JuJu Exchange is looking to engage our audience in a trust-building exercise.  Trust us with a story of love, pain, or anything in between, and we will create a piece of music inspired by you.  We're opening this up exclusively to our most ardent supporters, our Patrons.  In joining us on this journey, may you find salve in these notes.
More Than A Memory
Savannah and Chris: Hi friends! We'd love some JazzRx :) As y'all know and have experienced, this year-plus has been a doozy. For us, it's held a huge spectrum of emotions related to our family as we made the decision last spring to start trying to have a child! Grief and hope are the major ones that come to mind. We were able to get pregnant pretty quickly, but then miscarried last May. Then, we became pregnant again in August and now we're expecting our first child in May. That said, we'd love some jazz to help us reflect on this journey. Chris's thoughts: Pregnancy in the time of COVID. Excitement, anticipation, fear. Confusion about how to plan for parenthood and do community during lockdown. Appreciate everything you do to help carry us through this time & remind us of what's important -- Savannah & Chris
Under Fire
Under Fire is an ode to the victims of mass shootings in the US. The song emerged from an intense conversation Nico and Zaii had about the school shooting in Uvalde, TX in 2022. That we have to specify which mass shooting is already too much.